Monday
Monday Night Meal and Message
Monday nights | 5:30 Meal & 6:00pm Message
Advance Study
More info about classes here!
Tuesday
The Well Food Bank
Visit their Facebook page here!
Thursday
Advance Study
Learn more about our classes here!
Thursday Night Prayer
Every Thursday night at 6pm
Saturday
Check our upcoming events!
Sunday
Sunday Morning Services
Join us at 9:00 & 10:45am!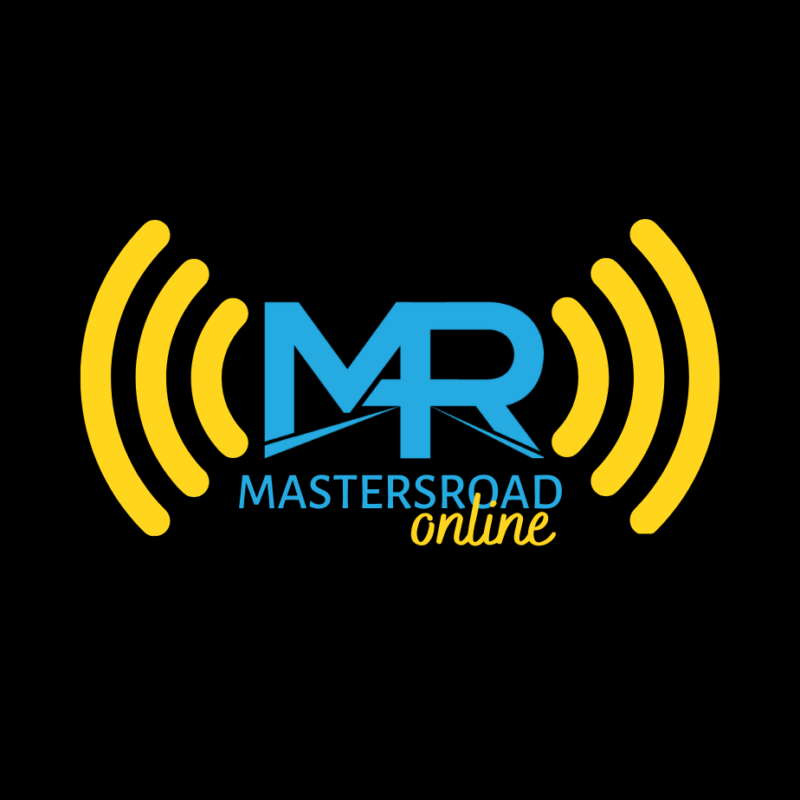 Church Online
If you can't make it in person check out our online service at 4:30pm!
Lift (6th-12th Grade)
Lift is at 6pm. Learn more about Lift here.
Men's, Women's, & Marriage Ministries
Check our events calendar for upcoming dates with these ministries
Men on MastersRoad
Men on MastersRoad are dedicated to support men as they grow as spiritual leaders in their home, workplace and community. Jesus said "I will make you fishers of men" Mathew 4:19. Our times together include: Bible study, prayer, events and retreats, all designed to provide environments for men to strengthen their relationship with Christ and others, to study Gods word, pray and encourage one another. The Mighty Men on MastersRoad meets every first Saturday morning of every month! Check our event calendars to see when the next fellowship time will be!
Women on MastersRoad
Women on MastersRoad are dedicated to encouraging and equipping women to love God and love one another through Bible study, prayer, small group and large group events, and retreats. Our community of women is ready to welcome you with open arms.
Marriage Ministry
Therefore what God has joined together, let no one separate Mark 10:9. Our Marriage ministry is designed to enrich the lives of married couples; to point the to Jesus and each other. Our marriage ministry hosts Bible studies, date nights, workshops and retreats. We want to help you strengthen your relationship – come join us!
The Mountain
The Mountain on MastersRoad is a 501(c) 3 non-profit organization. The Mountain's mission is to help people overcome obstacles by meeting needs and focusing on a life of freedom. The Mountain is the umbrella for the Well Food Pantry, Back 2 School Bash, GAT-GAT Sunday (Get a Turkey, Give a Turkey), and more.