STUDENTS ON MASTERSROAD
6-12th Grades
STUDENTS ON MASTERSROAD
Welcome To Students on MastersRoad! We want to help students become the light in their area of service, for them to understand to be rich by giving and loving others first.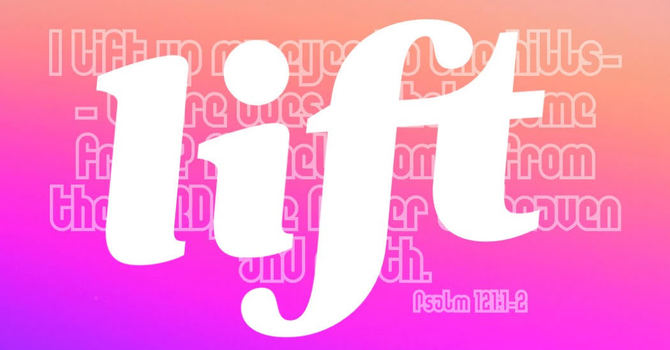 THE LIFT
6th - 12th Graders
Sunday Nights - 6:00PM

Our main student ministry service meets every Sunday. This high energy atmosphere is meant for your students to engage for fun, worship, teaching, and small groups.
THE CIRCLE
High School Bible Study
Tuesdays 6:00 - 7:00PM

Our high school students ministry meets every Tuesday for a Bible study. We want them to learn how to make Jesus the center of all their circles.
AMPLIFY
Middle School Bible Study
Thursdays from 4:30 - 5:30PM

Meet at Weekley's Shaved Ice!
Weather permitting when school is in session.
2022 Student Camp!
June 24th-28th
Click on the link for more information.
UPCOMING EVENTS
Mark your calendars for these great events coming up.