STUDENTS ON MASTERSROAD | 6-12th Grade
To glorify God by helping all students advance in their journey with Christ
STUDENTS ON MASTERSROAD
Welcome To Students on MastersRoad! We want to help students become a light in their world by serving and loving others. Our students have activities throughout the week where they can learn, grow, and have fun!
Be Light! Give, Serve, Love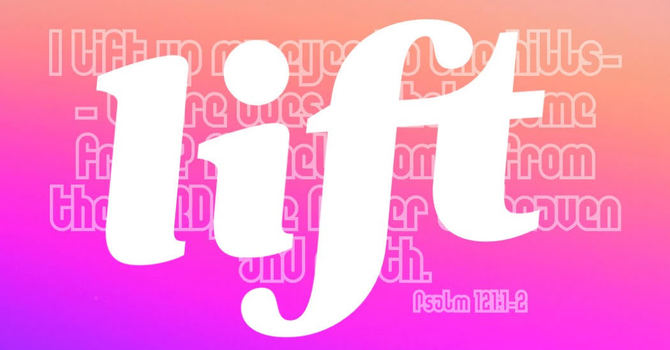 LIFT
6th - 12th Graders
Sunday Nights - 6:00PM

Our main student ministry service meets every Sunday. This high energy atmosphere is meant for your students to engage for fun, worship, teaching, and small groups.
Contact us to get involved!