KIDS ON MASTERSROAD | K-5th Grade
To glorify God by helping all kids advance in their journey with Christ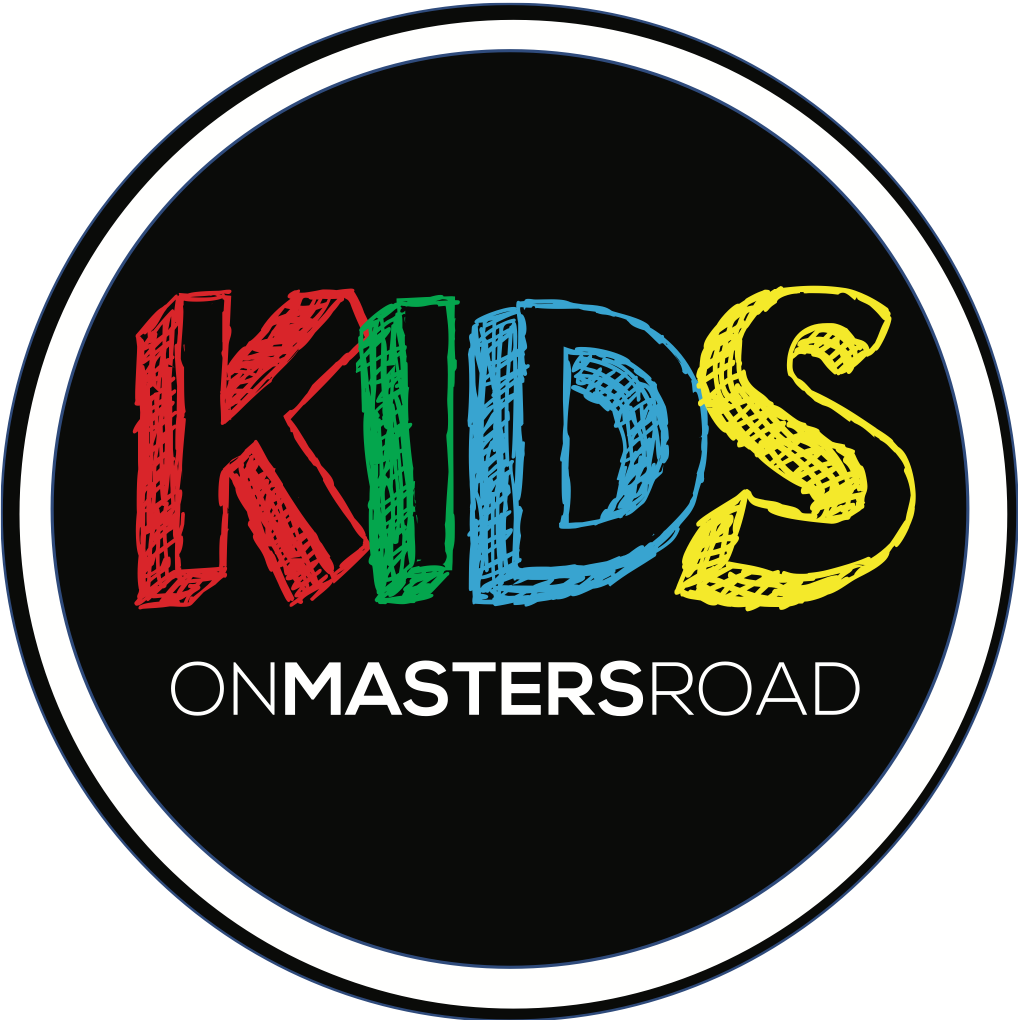 KIDS ON MASTERSROAD
Welcome to Kids on MastersRoad! Our kids ministry is for ages Kindergarten through 5th grade. Your children will have fun, worship together, and learn about Jesus Christ and what he has done for them.
"For every child to feel loved, come to know Jesus, and find a place where they can grow".
Meeting Times
Kids on MastersRoad meets during each service time.
Sunday | 9:00 & 10:45am
Monday | 5:30 Meal & 6:00pm Message
We have programs for each age group!